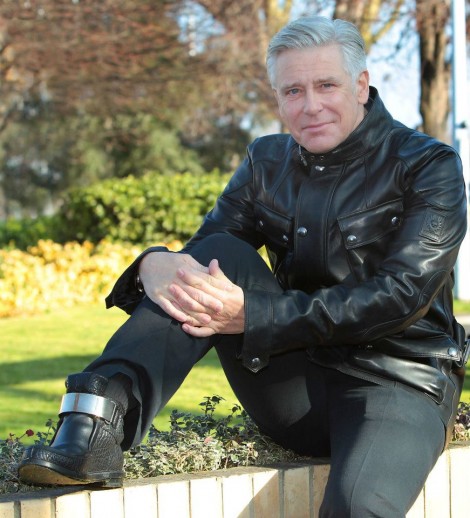 At the launch of Walk in My Shoes a host of Irish celebrities including U2's Adam Clayton, The Original Rudeboys, Royseven and Rosanna Davison called on the Irish public to join them, and support St Patrick's Hospital Foundation for its annual fundraiser. The idea behind the campaign, which is now in its second year, originated from a young service user at St. Patrick's University Hospital who said he wished his friends could 'walk in my shoes' so they could gain a better understanding of mental health difficulties. Funds raised through Walk in My Shoes, will be used to provide mental health services to vulnerable young adults who otherwise could not afford them. Walk in My Shoes also provides a free support and information phone line and aims to enhance the young adult services at St. Patrick's University Hospital. The official Walk in My Shoes day will take place on Friday April 12th.
Walk in My Shoes day takes place across the country on Friday 12th April. It's easy to get involved and help support young adults suffering from mental health problems across Ireland.
How you can support Walk in My Shoes 2013
• Host a funky shoe day in work, school, or in your local community
• Organise a sponsored walk
• Volunteer as a street collector on the day via the website
• Text your €2 donation to 57802
For more information on how to get involved/make a donation, visit walkinmyshoes.ie or like us on Facebook .