Judges Meet At The French Residence To Decide The Winners For The Winners For The 42nd Annual Hennessy Literary Awards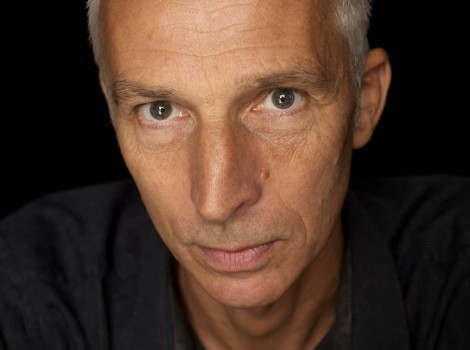 Celebrated novelists Rupert Thomson and Claire Kilroy convened yesterday at the prestigious residence of the French Ambassador to decide the winners of the 42nd Hennessy Literary Awards. Joined by New Irish Writing page editor Ciaran Carty, the three judges will select winners in three Hennessy Literary Awards categories; First Fiction, Emerging Fiction and Poetry. The overall winners will be revealed at the Hennessy Literary Awards ceremony on Tuesday, 16th April 2013 from a shortlist, which was announced earlier this month in the Irish Independent.
Rupert Thomson, (author of a selection of novels including Death of a Murderer, Book of Revelations and the recently critically acclaimed Secrecy), and Claire Kilroy, (author of The Devil I Know), join a list of renowned literary icons that have been on the Hennessy Literary Awards' judging panel over the years including Giles Foden, Fay Weldon, Ian McEwan, John Boyne, Edna O'Brien and Melvyn Bragg.
Ciaran Carty, the consistent judge each year, is also to venture further into the literary world with his new novel-cum-memoir Intimacy with Strangers which is published by Lilliput Press this April and offers a brightly original and thought-provoking approach to celebrity interviewing and provides a distinctive portrait of an ever- changing Ireland.
Since 2003, the Hennessy Literary Awards have also celebrated the success and achievements of established Irish writers by inducting one eminent writer each year into the Hennessy Literary Awards Hall of Fame, joining writers such as John Boyne, Sebastian Barry, Dermot Bolger, Frank McGuinness, Anne Enright, Hugo Hamiltion and Neil Jordan. This year's event will see the tenth key figure from the Irish literary world inducted into the Hennessy Literary Awards Hall of Fame.
For further information on Hennessy, please visit www.hennessy.com or find us on Facebook.