Elevate Pr – 2016 In Review
Elevate PR celebrated a significant milestone this year with our 15th anniversary. Check out #Elevate15 to see what we got up to. We felt that Thanksgiving was the right moment to celebrate and give thanks to our clients, colleagues, suppliers and the media for their support over the past fifteen years.
For 2016, we were busy working on a great stable of lifestyle brands in sectors including design, fashion, technology, personal care, food, drinks, hospitality and retail. Influencer relations were a big growth area in PR in 2016, along with social media community management, in particular with the growth of Instagram.
DESIGN/TECHNOLOGY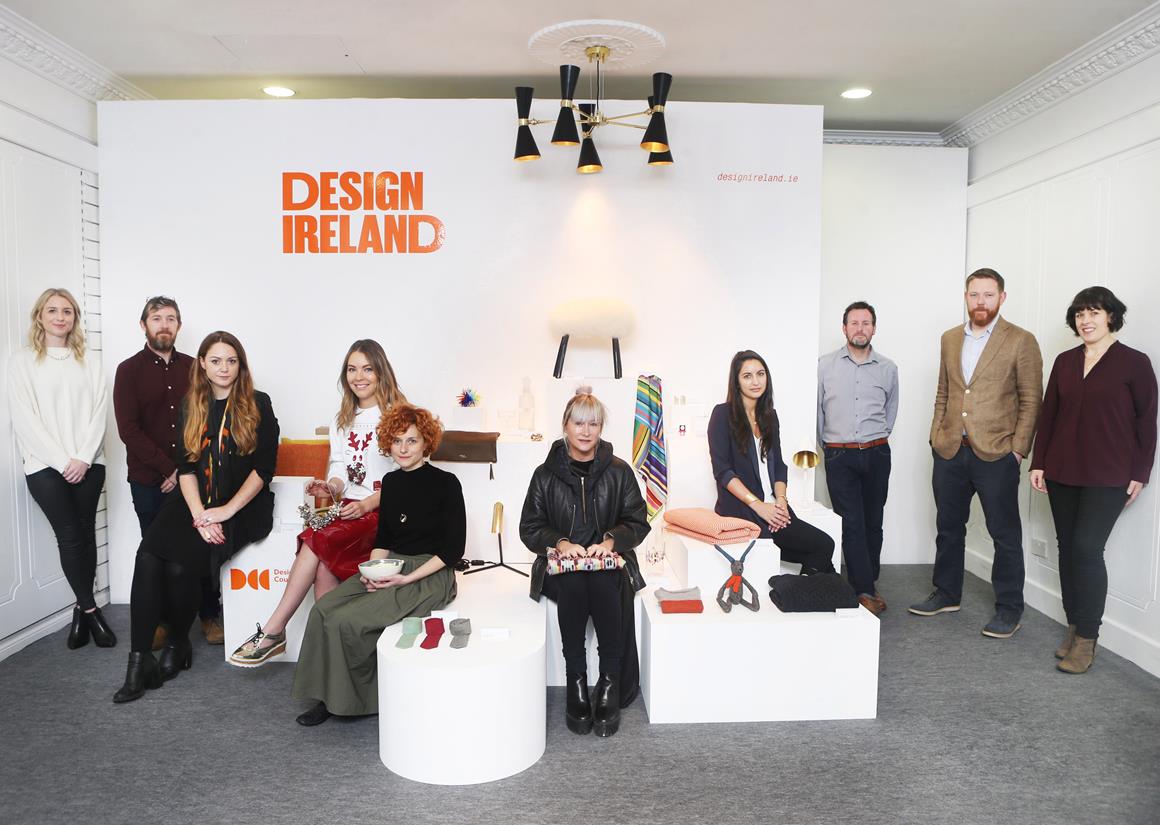 We were delighted to win a PR Excellence Award for the Best Use of Media Relations in 2016 for Irish Design 2015. We continued to work with the Design and Crafts Council of Ireland to promote their activities in 2016 including Future Makers, exhibitions at the National Craft Gallery in Kilkenny and the launch of Design Ireland. We also worked on the Institute of Designers in Ireland Awards. Design really is part of our DNA at Elevate and we believe that it adds real value to business and the economy. It is great to see the growth of champions of Irish design with initiatives like Create in Brown Thomas, the Heal's London exhibition of Irish Design, and the success of creative retailers like Makers and Brothers and the Irish Design Shop.
Our consumer technology client, Microsoft, really puts design at the centre of its products and services. We enjoyed helping to launch the Surface Pro4 this year and the collaboration with influencers like fashion designer, Natalie B Coleman, Sinead Burke of Minnie Melange, and illustrator, Conor Merriman.
Saorview, the free national digital TV service, launched its own app this year, while Osborne Recruitment focused on a rebrand and marking its 10th anniversary.
FOOD/ DRINK/HOSPITALITY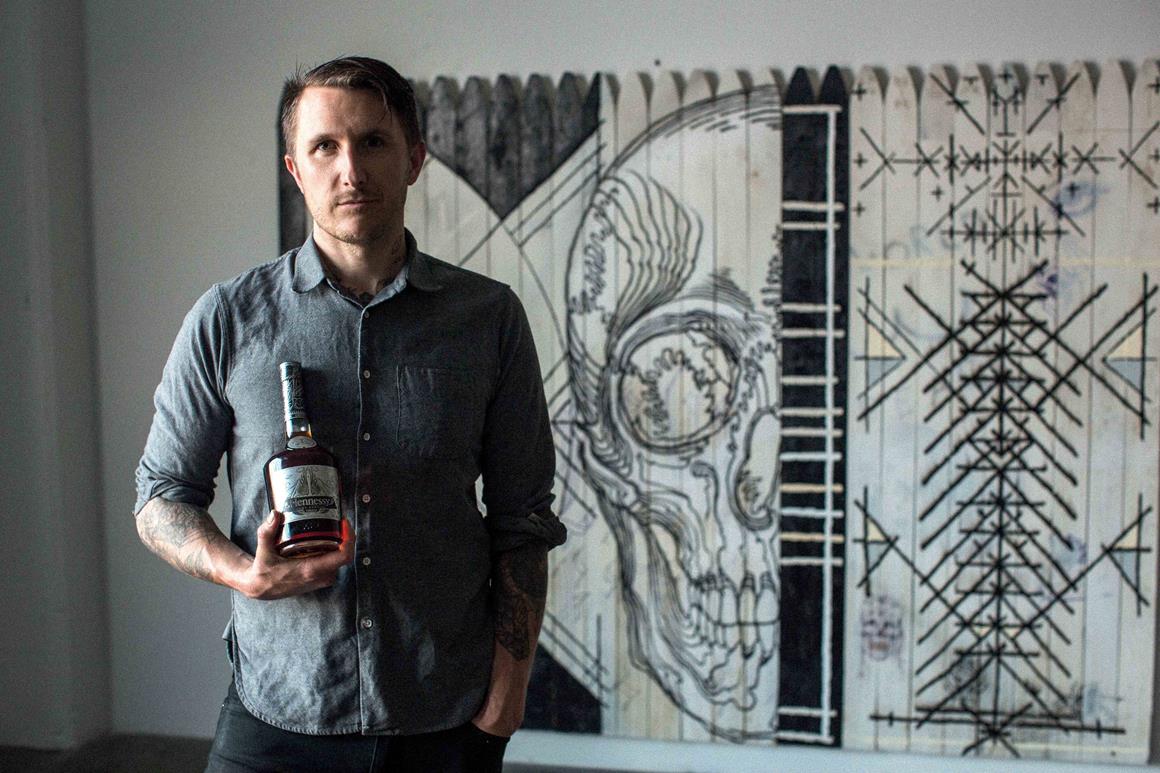 Dine in Dublin got our year off to a flying start with a fun launch event with blind tastings in the Round Room at the Mansion House. We undertook a number of restaurant launches throughout 2016 including Zizzi in Dundrum Town Centre and Michie IFSC. We also worked with Camile, the restaurant delivery service, which offers the healthiest Thai food in Ireland to eat-in or at home. Recipe collaborations in 2016 with Indy Power and Roz Purcell helped to grow coverage for this fast growing brand, as did the opening of new locations in Tallaght, Artane, Belfast and Limerick.
In terms of FMCG clients, we worked with Propercorn and Bompas and Parr on the Institute of Flavour in London. This collaboration resulted in a new crowd sourced flavour, with Dubliner Aisling O'Carroll winning the UK and Ireland competition, beating off 12,000 competitors with her twisted honeycomb recipe. Lily O'Brien's charged us with launching its new luxury chocolate bars, which we did in collaboration with celebrity chef Clodagh McKenna.
For Hennessy, we executed the 45th running of the Hennessy Literary Awards, along with the Hennessy Lost Friday series at the RHA. We also recently completed the Hennessy Portrait Prize, with the National Gallery of Ireland, as well as working on the launch of Scott Campbell's limited edition bottle in collaboration with Dublin Ink. For Moët & Chandon the focus was on #MoëtMoment, with a spring party in Drury Buildings and a summer celebration of the global #MoëtPartyDay on Saturday 11th June. For Belvedere Vodka, it was a summer soiree to #relearnnatural, focusing on low sugar and low alcohol cocktails paired with excellent food on the terrace of The Woollen Mills.
This summer's highlight was definitely The House of Peroni – a two week rooftop residency on Trinity Street, bringing to life Amare d'Italia, for the Love of Italy. Smaller House of Peroni Presents events took place through the rest of the year, and we were also kept busy managing the social channels for this iconic Italian brand.
We helped the Westin Dublin to launch an in-house milliner, Laura Kinsella, and the Mad Hatter's Afternoon Tea. And, we are delighted to welcome a new hotel client, Lyrath Estate, to our portfolio and look forward to working with the team in 2017.
FASHION/RETAIL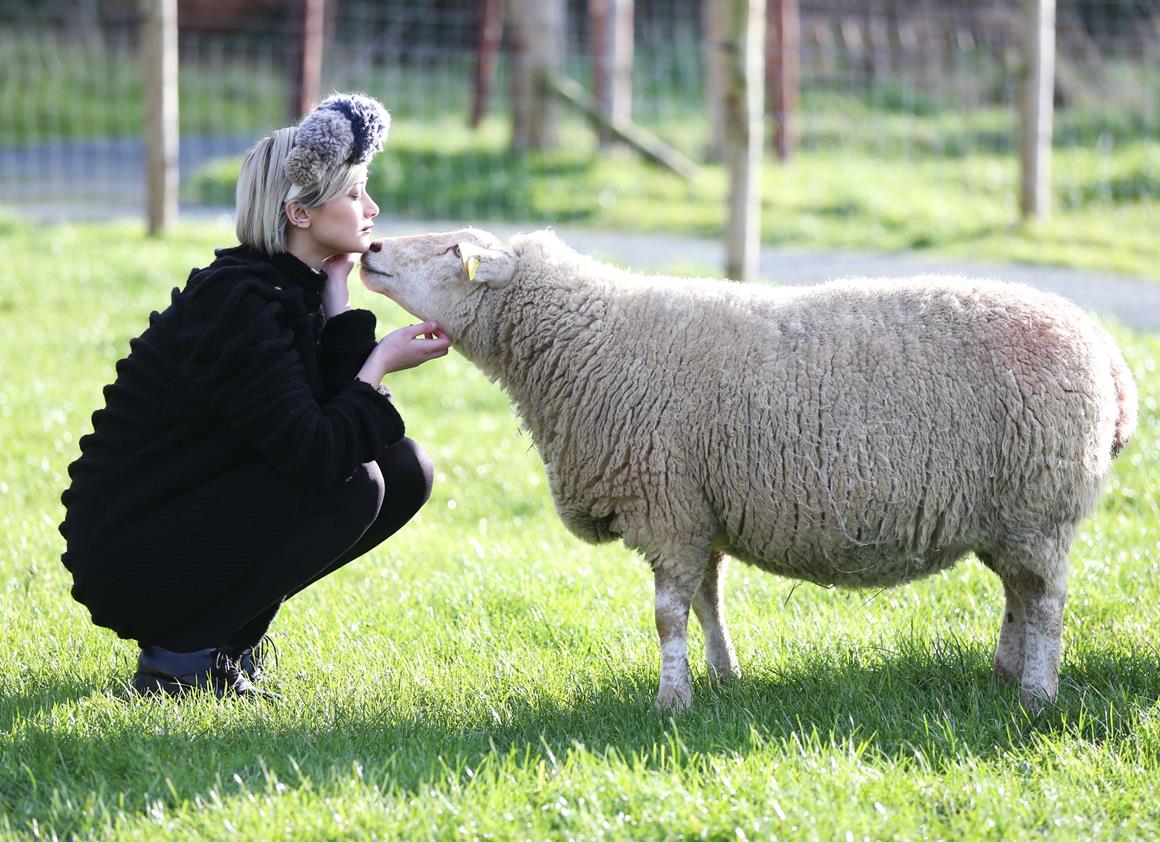 Our fashion campaigns for 2016 began in January with Showcase Ireland and the Knitwear Project, which brings together the best of Irish knitwear manufacturing and design. For Mint Velvet, we executed two successful seasonal press days. Dublin Fashion Festival signalled the start of A/W 2016, with a series of outdoor fashion shows in Dublin city. And, we loved working on Helen Cody's magical couture fashion show in September.
Jewellery continues to be a fast growing sector in the Irish and global economy, with female self-gifting and mid-market price points key drivers. We delivered campaigns for Terrible Beauty, Juvi, BYOS by Melissa Curry and Mo Muse this year.
Online retail is also a growing sector and we loved working with Irish online store My Shining Armour, whose curation of jewellery, gifts, stationary and fashion is unique. We carried out two seasonal campaigns, with strong media reaction.
PERSONAL CARE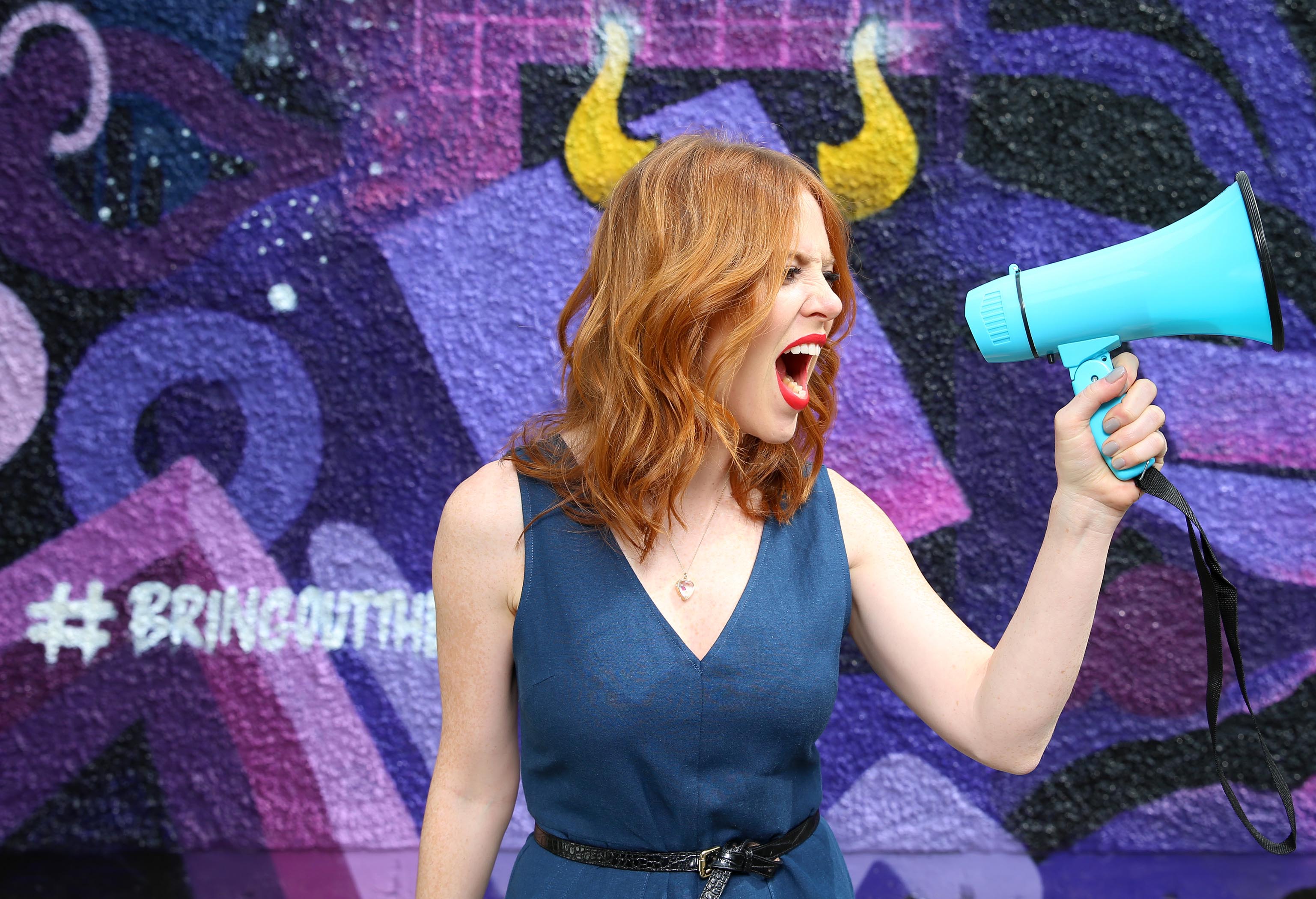 Personal care has been an important growth area for us in 2016. We launched Reform Skincare, a range of cosmeceuticals, worked with Listerine on #BringOutTheBold with influencer Angela Scanlon, Seven Seas on the launch of Perfect7 with ambassador Yvonne Connolly, and Cara Pharmacy on #LunabyCara, a silk pillow case. Vision Express is a new client for 2017 in the eye health and eye wear markets.
We're excited for an even busier 2017!