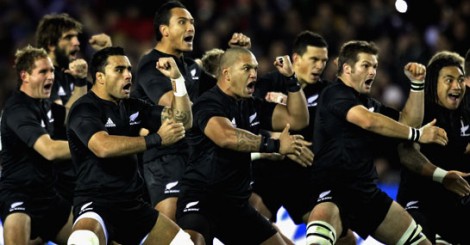 Rugby World Cup final on Sunday with France taking on the All Blacks – kick off is at 9am. We won't have the same early starts next time around as the Rugby World Cup 2015 will take place in England.
The cold weather has come back – Winter coats, scarfs, gloves & hats were all required this week.
Big week in the music business as The Stone Roses announced their reunion, Robbie Williams announced his new album plans and Westlife announced they were going their separate ways.
The death of Muammar Gaddafi marks the end of over 40 years of terror for Libya.
Our MD, Emma, attended Social Media Academy's conference in Clontarf Castle on Tuesday. Read about it here.