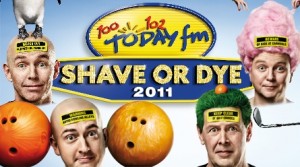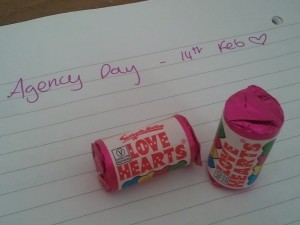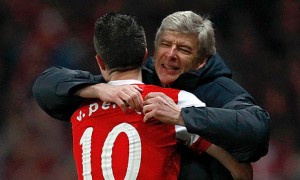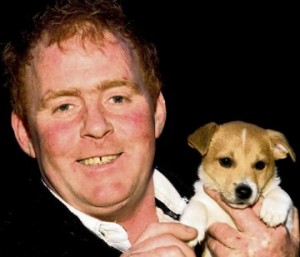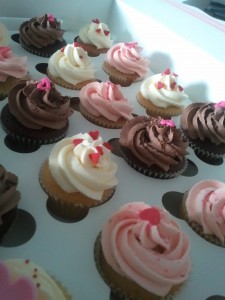 Our week kicked off with our Agency Morning on Valentine's Day – there were some great presentations a whole lot of brainstorming and arguably too many sweets & cupcakes!
Congratulations to everyone who took part in Shave or Dye with Today FM after their very successful Guinness World Record attempt for the most heads shaved in an hour. There was 317 heads shaved in an hour this morning – beating the world record of 229. All proceeds going to The Irish Cancer Society.
It was Fashion Week all this week in New York and the London Fashion Week started today
Adele wowed us at the Brit Awards with her tearful delivery of Someone Like You
Arsenal looked dead and buried until they came back with two late goals in the first leg of their Champions League tie at the Emirates against Barcelona. The second leg takes place at the Camp Nou on Tuesday, 8th March
The latest JNLR figures were released yesterday – you can see a full breakdown of them here
Two feel good stories this week:
– A dog lover saved his drowning puppy by giving it mouth to snout – would you do the same for your beloved dog?
– A cute kid called Maria posted a video of her singing a cover of Lady GaGa's song, 'Born This Way' on You Tube, Ms GaGa saw it and put it on her Facebook page and now, after two days, it has almost 1.5million hits – How happy would you be if you were Maria?