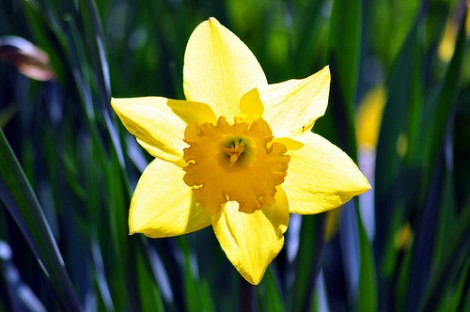 Twitter turned six this week – the 'prsongs' hashtag gave us quite a giggle today!
Today is the Irish Cancer Society's annual Daffodil Day, please make sure you buy a Daffodil pin or keyring, it really is for a very worthwhile cause.
Shock took over the world of football this week after Fabrice Muamba's on-field cardiac arrest during Bolton's game with Tottenham. He remains in intensive care and is facing a long recovery.
Clocks go forward this weekend which means there'll be less sleep but the evening's will be much brighter!
Jerry Flannery announced his retirement this week. We were sad to hear this news but laughed out loud at his tweet!

We love this spoof ad from The Guardian