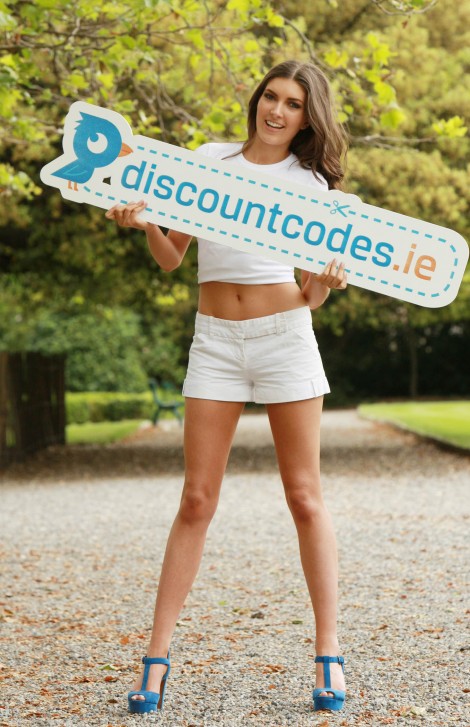 Online shopping has never been more popular, as Irish people are turning to online stores to buy everything from daily basics to holidays. While online buys are often perceived as more cost effective, there's one sure-fire way to guarantee that you're making the best savings possible – Discountcodes.ie
Launched last week, money saver genie Discountcodes.ie is dedicated to partnering with online retailers that ship to Ireland making it easy to shop for less. Simply search for a discount code for the store in which you wish to make a purchase, utilise the code when making the purchase and redeem the discount at the checkout. There's no subscription and you're not required to register – it's that simple!
This website has been rolled out across most of Europe and with new retailers added every day, all shipping to Ireland, Irish shoppers have no excuse but to shop till they drop!
Currently participating retailers include;
• Glossybox
• Simply Be
• Hilton hotels
• Interflora
Check out www.discountcodes.ie for fantastic deals