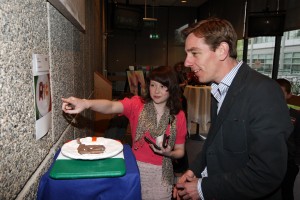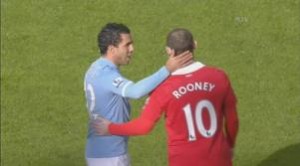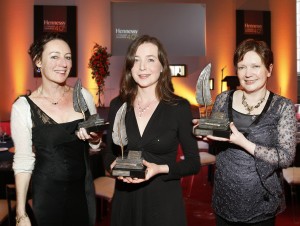 Dalai Lama visits Ireland
RTÉ announced the winners of the nationwide art competition, ARTifact, this week. The winners were Hana Hudak, a DIT student from Maynooth in Kildare, Anne McGill from Tyrone, and the students of Lenamore National School in North Kerry, who were very excited to meet RyanTubridy.
Speaking of Mr Tubridy, he will present Graham Norton's BBC Radio 2 show on Saturday mornings during the Summer.
It's United v City in the Manchester Derby this Saturday in the FA Cup Semi-Final, KO is at 5:15pm
The itinerary for the Royal Wedding revealed
Congratulations to the winners of the 40th Annual Hennessy Literary Awards; Siobhan Mannion for 'Lightning Bugs' (First Fiction), Afric McGlinchey for 'Do Not Lie To A Lover' / 'Under The Heart, A Horseshoe Shape' (Emerging Poetry) and Eileen Casey for 'Macaw' (Emerging Fiction). Siobhan Mannion was named the overall Hennessy New Irish Writer, 2010 and renowned Irish novelist, playwright and poet Sebastian Barry was inducted into the Hennessy Literary Awards Hall of Fame, receiving his award from President McAleese.