GAZE 2012 hosts screening of Jobriath A.D
posted on 17/07/2012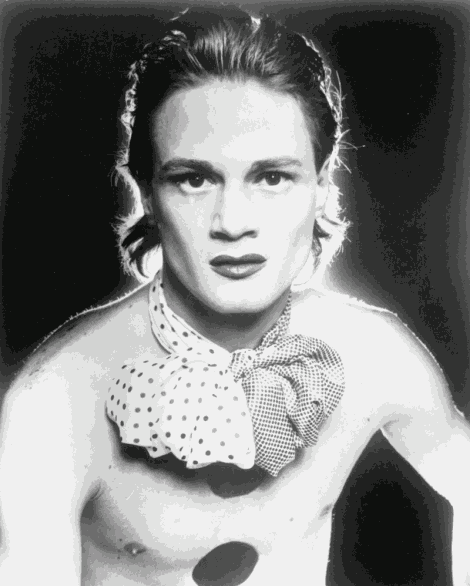 This August bank holiday weekend marks the 20th birthday of the GAZE Dublin International LGBT Film Festival. The festival is delight to announce it will be hosting a screening of director Kieran Turner's documentary Jobriath A.D – a glam rock elegy on the world's first openly gay rock star.
Known as the 'American Bowie' and 'The True Fairy of Rock and Roll,' Jobriath's brief career, which spanned two years and spawned two albums, was plagued with controversy. Sabotaged by a publicity machine run amok, shunned by the gay community and dismissed by critics, Jobriath was excommunicated from the music industry and became an early casualty of AIDS. Featuring interviews from Joe Elliott (Def Leppard) and Jake Shears (Scissor Sisters), along with rare recordings from the studio, concerts and television, this is a must see for lovers of all things glam rock.
Jobriath A.D will be screened in the Light House cinema on Sunday, August 5th at 8.30pm. The director Kieran Turner and Def Leppard's Joe Elliott (schedule permitting) will be in attendance.
For a more detailed programme and ticketing information check out GAZE.ie, find them on Facebook or follow them on Twitter.