Galway Film Fleadh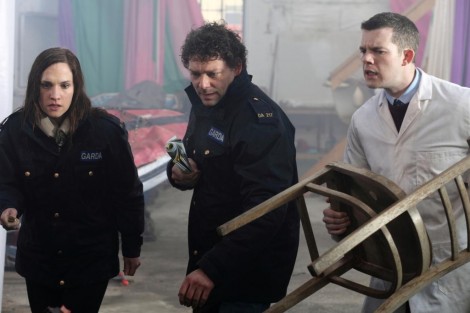 The Galway Film Fleadh announced the programme for this year's festival yesterday. The festival line-up includes offerings from the best in Irish, European and world cinema. Some highlights this year fleadh include:
• Jon Wright's screening of his monster comedy movie, set in rural Ireland, Grabbers
• The screening of The Good Man, staring Aiden Gillen (Queer as Folk, Love/Hate, Game of Thrones)
• A Hamlet-esque tragedy played out in the traveller community in King of The Travellers
• Paul Duane's tale of one of America's last great outlaws in Very Extremely Dangerous
• Disney Pixar's new animation Brave, set in ancient Scotland
This year's guest of honour at the Galway Film Fleadh is the internationally renowned French actress, Isabelle Huppert. Celebrated for her versatility and fearless approach to acting, Huppert has portrayed some of world cinema's most provocative female characters. Isabelle has had the most films in official competition at the Cannes Film Festival and is one of only four actresses who have won the Best Actress Award twice.
For a full programme, visit galwayfilmfleadh.com, for tickets and bookings log onto tht.ie, or chat to the Galway Film Fleadh on Facebook or Tweet @FilmFleadh.
Leave a Reply