Friday Round Up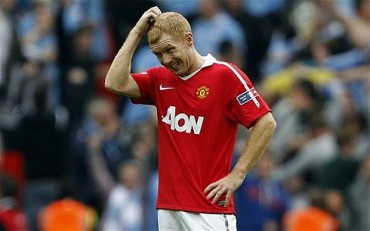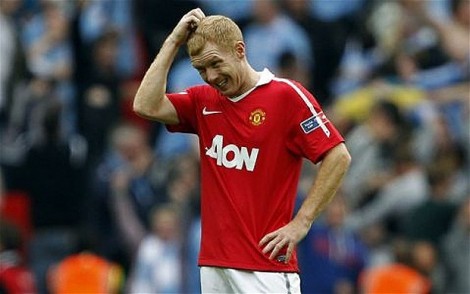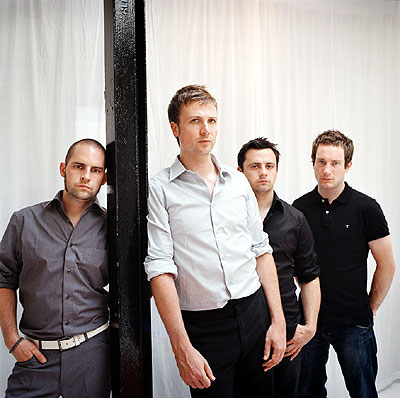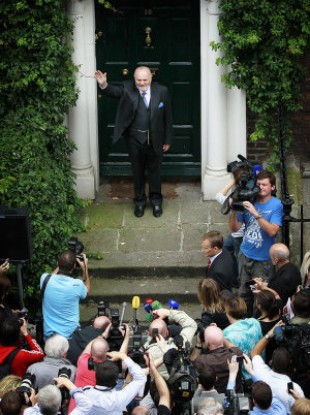 David Norris withdraws as a presidential candidate with dignity despite controversy, concluding his statement with Beckett quote: "Ever tried. Ever failed. No matter. Try again. Fail again. Fail better."
Paul Scholes' testimonial is on tonight in Old Trafford. Man Utd will take on the New York Cosmos – KO 7:30pm and it will be televised on MUTV.
Ireland take on Scotland in a friendly tomorrow night in Murrayfield. Leinster man Leo Cullen with don the captain's armband and will make history as Ireland's 100th captain. Also, having recovered from his knee problem, Rob Kearney will make his first start for Ireland since last November as the starting full-back.
BellX1 hit Marlay park tomorrow evening with support from Editors.
Film Fatale takes place tomorrow night in The Sugar Club. They'll be showing the classic Hepburn movie, Roman Holiday amid an array of cocktails, fancy dress and live performances. Tickets are sold out.
We're looking forward to our birthday party next Thursday and the announcement of the winner of our €10k PR campaign competition.