Friday Round Up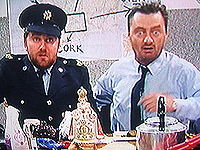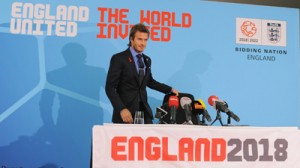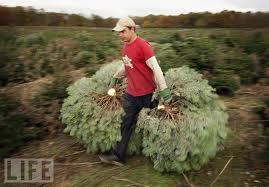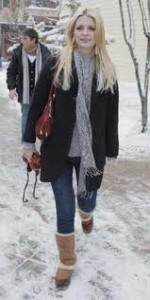 - We are well and truly sick of the snow at this stage but did anyone else notice the strange footwear worn this week – we've seen football boots, running spikes, golf shoes, lots of sodden Uggs and even high heels! Check out RTE's collection of snow pictures here.
- Christmas markets are starting today – we are really looking forward to browsing in Fitzwilliam Square next week to get in the Christmas mood.
- We watched Panorama's documentary on FIFA's corruption this week and hence were not at all surprised that England only received two votes out of 22 to host the world cup.
- D'Unbelievables are reuniting for the first time in 10 years on the Late Late tonight – well that's if they make it up in this weather.
- Thinking of the poor Christmas Tree Farmers who are finding it very difficult to harvest their trees this year because of the snow – thankfully our tree arrived safely today. Looking forward to decorating it!
The Craft Fair in the RDS this weekend is certainly worth checking out – it'll be a boost to the economy if we all try to buy Irish this year too.
Leave a Reply